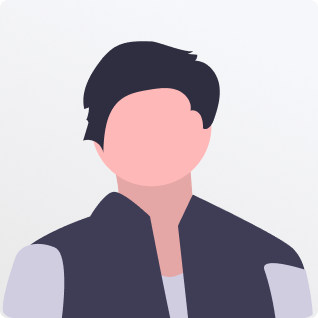 Information about the job application
Personal description
Tengo más de tres años de experiencia en el sector de limpieza industrial , trabaje antes con empresa " limpieza velate " y empresa "ISS" y " FCC " de pamplona en san fermin.
Tengo – Diploma de limpieza en espacios abiertos e instalaciones industriales (2019)
– Diploma de limpieza en de superficies y mobiliario en edificios y locales (2019),disponibilidad total de horarios ,persona seria y responsable , no tengo carnet de conducir.
Would you like to see the full profile of Tahar?
Sign up now. It will only take a few seconds.
See full profile
Sign up to see full profiles