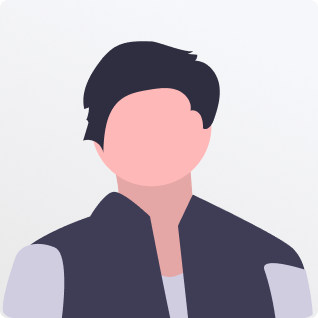 Information about the job application
Personal description
Soy un chico joven que me gustaría trabajar unas horas a la semana para sacarme un dinero al mes y poder convalidarlo con los estudios, me encantan cuidar a niñ@s, tengo muy buena mano con ell@s y soy una persona muy apañada y con mucho interés por aprender más cada día, las tareas del hogar recojer, limpiar,etc. Se me dan bastante bien.
Would you like to see the full profile of Joseba?
Sign up now. It will only take a few seconds.
See full profile